The Goddamn Gallows - "the trial" (2018)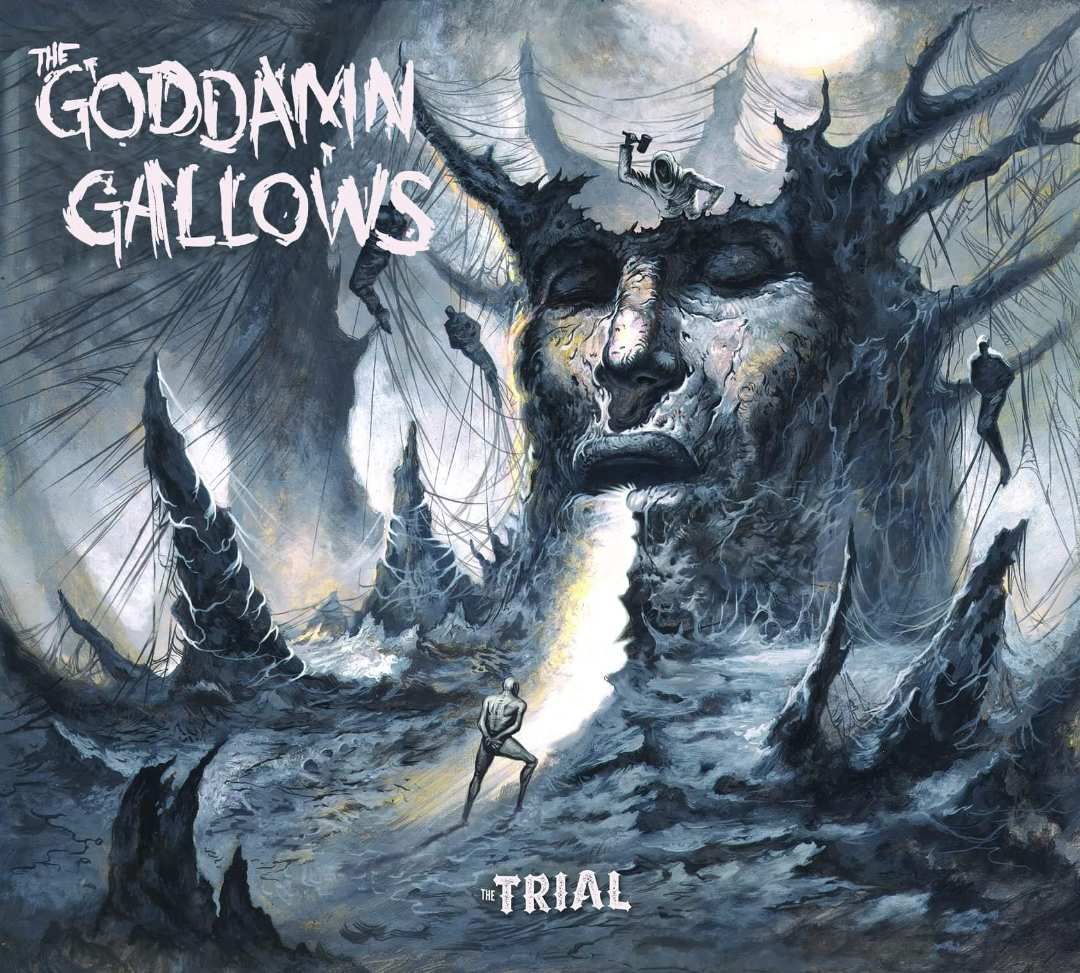 Avec "the maker" en 2014 The Goddamn Gallows frappait un grand coup et j'attendais impatiemment la suite. Avec "The trial" ils fusionnent à nouveau bluegrass, country, psychobilly et punk mais avec une touche métal qui s'accentue encore plus sur cette sixième livraison. Par exemple, le lugubre "shitwist" et son chant poche du black-métal, le lancinant "when no one's around" qui se termine par un riff à la Iron Maiden, alors que "honeyhole", "city of fools" et "it's gonna be ok" les voit sonner plus heavy que jamais.
Jayke Orvis et sa mandoline sont à nouveau conviés ici, et comme ils l'avaient déjà fait en dynamitant le "raise the moon" de son ancien groupe de bluegrass, 357. String Band, ils atomisent (boostent) son "dreadful sinner" (extrait de son excellent premier album solo, "it's all been said"). Autres moments forts du disque, "the trial", tube country-punk en puissance ou encore le mélancolique "down with the ship" qui clôture le disque.
The Goddamn Gallows continue sa voie singulière avec brio avec "the trial" à l'atmosphère lourde et poisseuse.
Pour être informé des derniers articles, inscrivez vous :